From Farm to Cup: Exceptional Direct-Source Coffee for Discerning Customers, Making a Difference Beyond the Brew, Since 2012.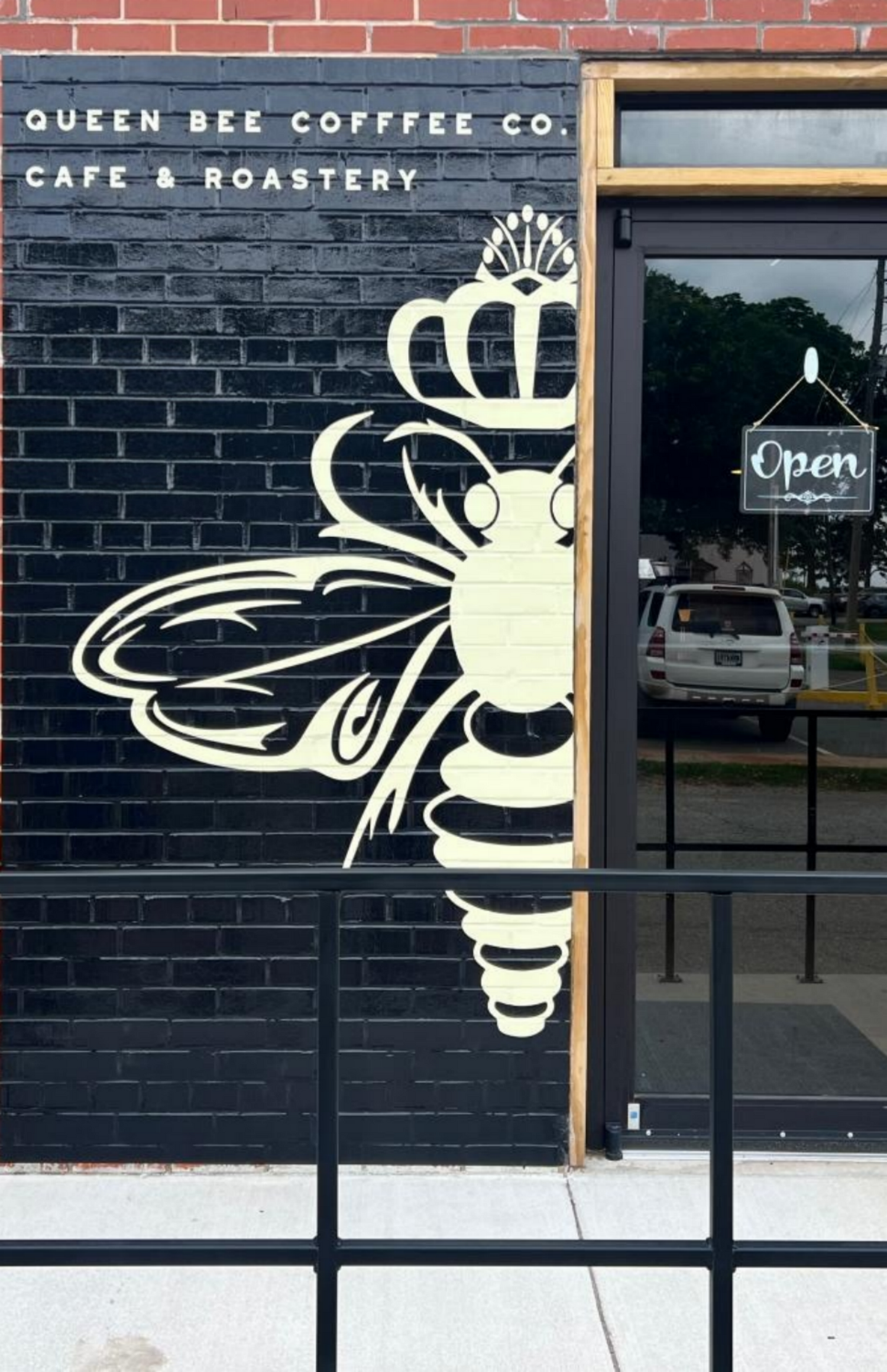 About Queen Bee Coffee Co...
What started out in 2011 with some inquisitive questions of "what do we want the future to look like? Do we want "regrets" or do we want to make a difference?" ended with starting a coffee roasting company at home. It was small.... like 300 sq ft building small. Now here we are a decade later in a 1920's era house turned roastery / cafe and a second 4000 sq ft warehouse roastery / cafe. When we started we didn't really know what we were doing and we really still don't but we love every single minute of it! Everything we do, we do every day with passion and determination to make a difference in those we serve and leave a legacy in our community as well as around the world!
The story is long and there is so much to tell… stop by sometime and we'll tell it all - it just might take more than one visit.
If you think you'd like to work with us, check out the link at the bottom of the page. If you can't find it, that was test #1.